Flu Shots are available beginning October 1st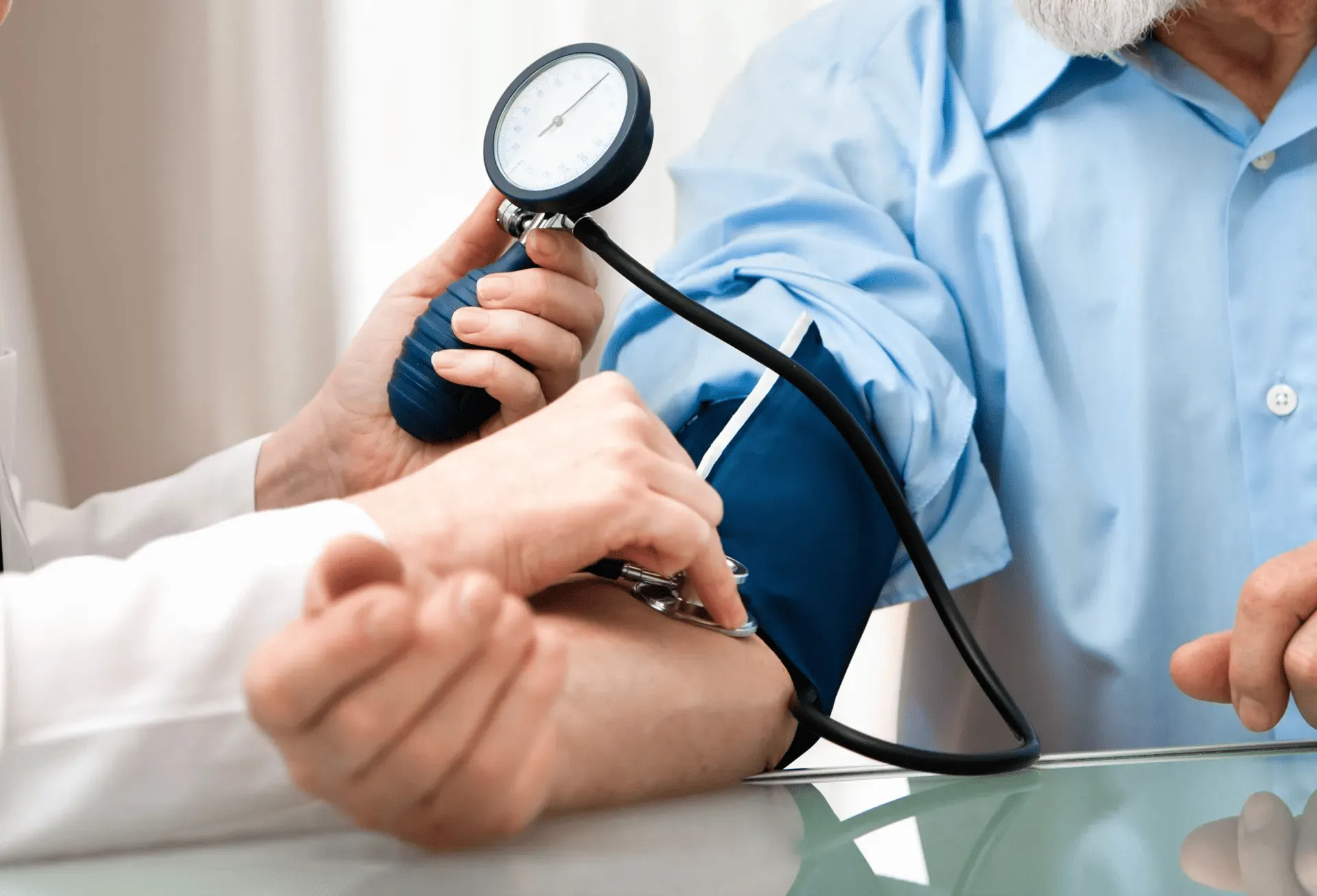 Rely on First Choice Medical Care In Dyersburg. TN.
When you want to get quality medical care, First Choice Medical Care is the place to be. You can count on doctors Mohammad Yousuf and Tanveer Aslam to diagnose and treat your health care concerns. From lab and xray, to ekg's and ultrasounds, we make it convenient to get the diagnostic testing you need. We also offer help for osteoporosis and primary care.
We accept medicare, most medicare advantage plans, BCBS, Tenncare, as well as most commercial plans. We also accept Tricare and are contracted with LHI to provided medical care to our veterans. We want those who serve and have served to keep us safe and protect our freedoms to have access to the same quality medical care we provide to others. No matter what your insurance, we are here to provide quality medical care for you and your family.
---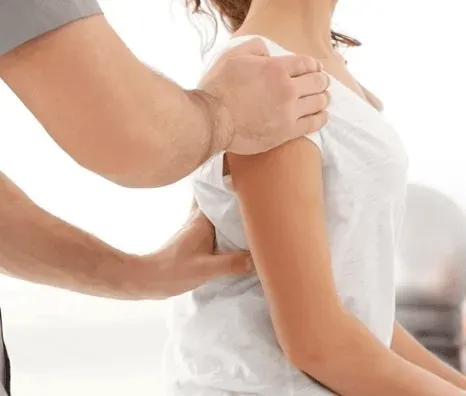 Serving the Area Since 2000
The clinic was formerly known as St. John Clinic and both Dr. Yousuf and Dr. Aslam provided care to patients during that time as well. In 2005, the opportunity to purchase the practice became available and Dr. Yousuf and Dr. Aslam formed what is today, First Choice Medical Care, PLLC. We provide a wide range of primary care and internal medicine services for ages 13 and up. We are conveniently located just off the 51 Bypass inside the medical building next to Autozone. Count on our locally-owned medical care center for your health care needs.
You Deserve Compassion
We treat our patients with compassionate, one-on-one care that is personalized to their needs. You will love our caring environment.